At CDD-Ghana, our mission is to promote and deepen democratic consolidation, good governance, and inclusive growth and development.
Since returning to constitutional democracy in 1992, Ghana has successfully organized eight presidential and parliamentary elections. However, in Ghana's election cycle, electoral violence remains protracted, adversely affecting lives and properties. Similar to the previous seven elections, victims in the electoral
The Ghana Center for Democratic Development (CDD-Ghana) is an independent, not-for-profit research and advocacy think tank, working to advance democracy, good governance, and inclusive economic growth. CDD-Ghana works to complement the broader objectives of strengthening democratic governance, the principles of popular participation and the demand for public accountability. The Center harnesses the power of evidence-based research, ideas, partnerships to encourage dialogue, inform and influence public policy.
Since returning to constitutional democracy in 1992, Ghana has successfully organized eight presidential and parliamentary elections. However, in Ghana's election cycle, electoral violence remains protracted,
Read More »
Afrobarometer co-founder and board chair E Gyimah-Boadi has been named one of New African's "100 Most Influential Africans of 2021." The magazine cites Gyimah-Boadi as an "opinion
Read More »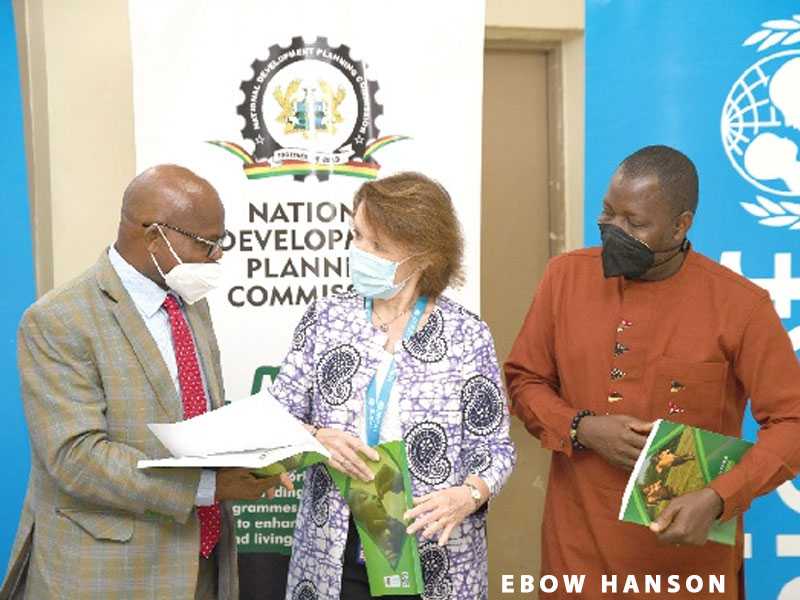 Seven municipal and district assemblies (MDAs) have been ranked as the most well-endowed local assemblies in terms of access to education, health, water, sanitation and
Read More »